City Sound offer a full selection of lighting for hire covering all events.
Whatever the occasion: wedding, corporate event, celebration party, disco, house party, stage
setting, outdoor garden event; City Sound has the solution.

From elaborate affairs to more low key events we can select the perfect lighting option for you.
The images above highlight the incredible and spectacular effects, lighting production can offer.
Our professional lighting team will set-up and place lighting equipment in position to best optimise
the dimensions of the event area. Unique features, statues or archways may be highlighted in a
All cabling will be tidy and safely fixed in position by tape in general traffic areas to comply with
health and safety regulations and to avoid any hazardous situations occurring.
Our rates are extremely reasonably and may be tailored to your unique event and budget.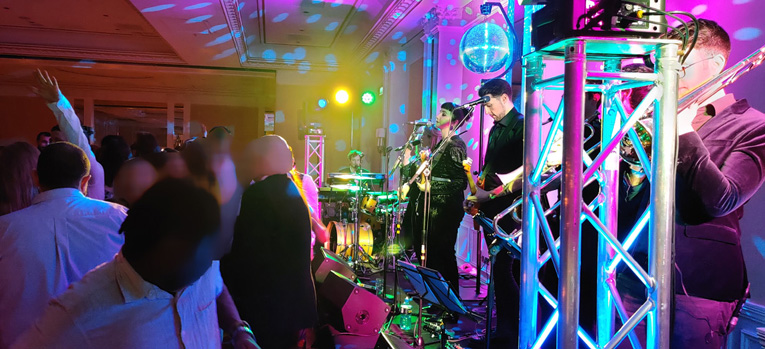 Please feel free to contact us with your requirements and for advice concerning any of the above.
House parties and DIY lighting prices can start from as little as €46.00
Call 087 2524375
4 Seasons - Ballsbridge
Burlington Hotel - Dublin
House - Garden Lighting
Festivals & Live Stage Events
Event Lighting Enquiries 087 2524375



Moving Heads - effects


575 Moving Spot
Extremely bright and light. Very effective for large venues, shows, corporate entertainment, open-air concerts and all events. Very smooth rotations of gobos and prism, The motorized DMX-controlled focus can produce an array of spectacular projected light in controlled patterns.





Custom Monogram Projection for Weddings, Birthdays & Corporate Events
Projecting your company logo or bespoke monogram will create a dramatic effect and focal point for your guests.
Chose to display the projection against a draped background, interior or exterior wall or on the dance floor in a static or rotating movement.
For advise on required sourcing and pricing our please contact us.
LED PAR 64
High Quality LED PAR lamp with RGB color mixing. You can use the LED PAR64 in four ways:
Sound-Active mode - Reacts to sound, chasing through the built-in programs.
Auto Mode - Automatically chases through the different colors.
RGB Mode - Projects a single color to stay static.
DMX control mode - This function will allow you to control each individual fixture with a standard
DMX 512 controller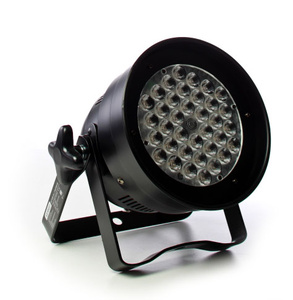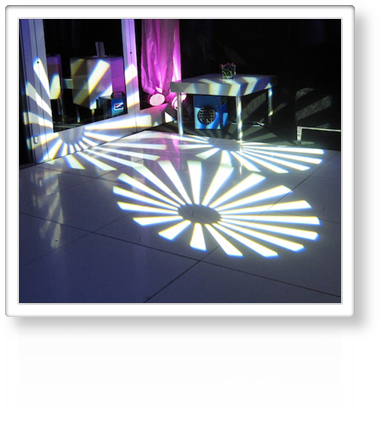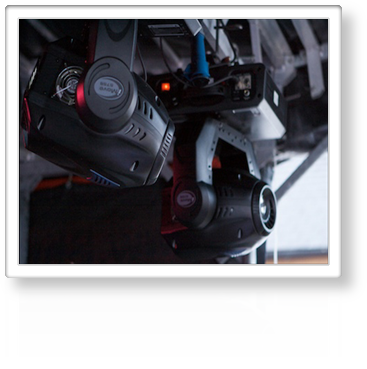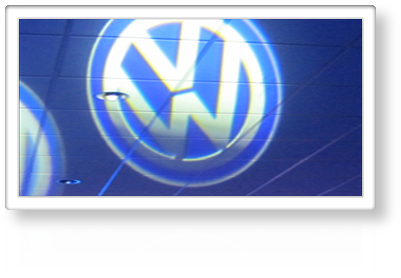 Uplighting - LED PAR 64 Floor Lamp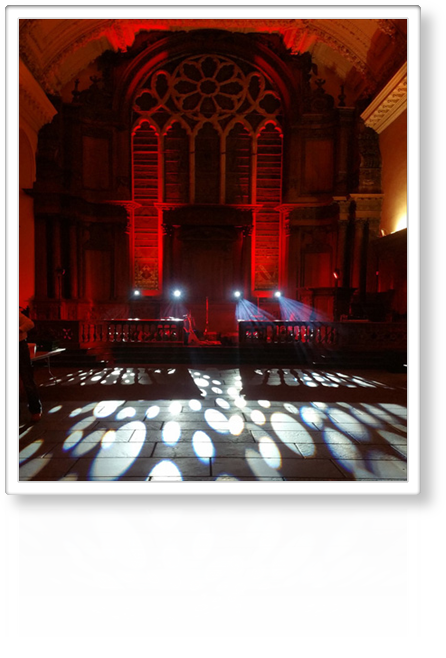 Mania SCX800. A superb lamp for DJs and all party celebrations.
It has a separate gobo wheel with eight rotating interchangeable and indexable gobos, a rotating mirror drum to achieve better and more dynamic effects.

Disco Lighting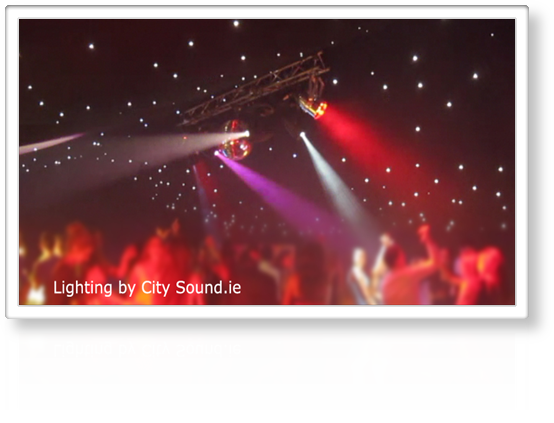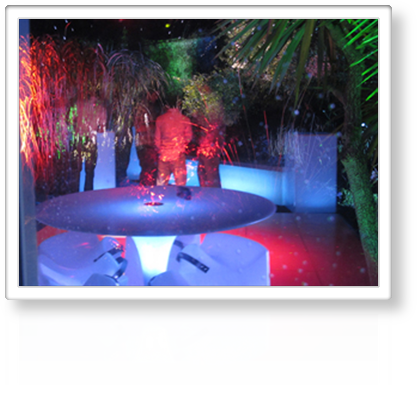 © Copyright 2013 - Ciitysound.ie - All Rights Reserved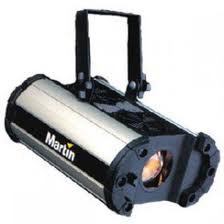 The Mania EF2 is a cool dance floor lighting effect suitable for DJs, and even your own personal house party. It is very used friendly, light and easily assembled and controlled. It will operate in sound activation mode, emitting constantly varying colours.
Our staff will advise on set-up method and use prior to hire.

Custom Monogram Projection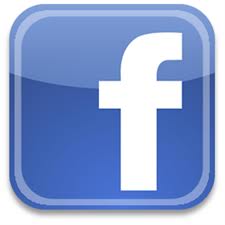 Call 087 2524375