System 1


500 Watt Proel 8 Channel Desk
Microphones & Stands
2 Dynacord D12s
Leads and connections included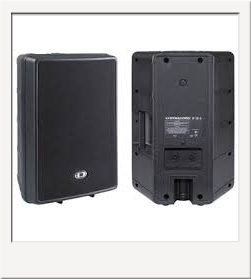 System 2

600 Watt Dynacord 8 Channel Desk
3 Microphones & Stands
2 Dynacord D12s
2 LED Lamps
Leads and connections included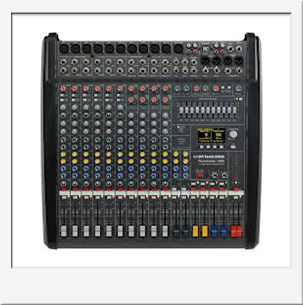 System 3


2000 Watt Dynacord PM1000-3
2 Dynacord 18" Bass Bins
2 EV ZX5s 15" Speakers
4 Microphones & Stands
2 Dynacord D12s
2 LED Lamps
Leads and connections included




System 4

Dynacord XA System
16 Channel Dynacord Mixing Desk
4 FX 20 18" Bass Bins
2 FX 12 Long Through Tops
2 XA 4000 Amplifiers
4 D12 Dynacord Monitors
Microphones & Stands
2 LED Lamps
Leads, and connections included

Delivery Included



PA Hire Enquiries 087 2524375



You can collect from us or
We can arrange delivery and setup for complete peace of mind.

Professional Sound Engineer available for event if required.
We carry a wide range of equipment for hire including mixing consoles, amps, monitors, wired and wireless microphones, DJ mixers, Karaoke machine and full backline.
We have a full sellection of lighting available for hire including Disco lighting - lazers, LED lamps, washes, lighting desk and hazer/smoke machines.
Expert advice given concerning method of asembly and use of equipment prior to hire.

All systems below easily connect to your Smart Phone / Ipod / Laptop / MP3 player / CD player/ DJ mixer.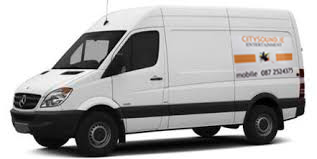 Delivery Service Available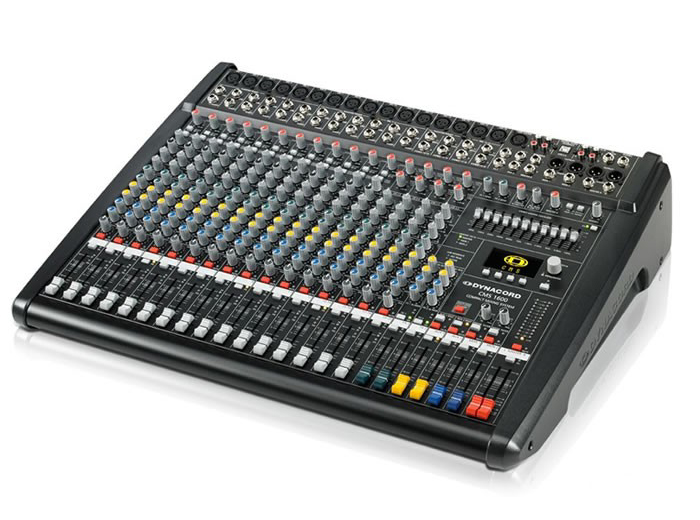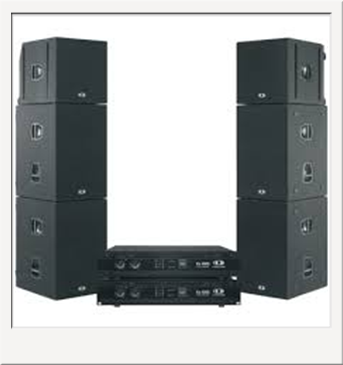 © Copyright 2013 - Ciitysound.ie - All Rights Reserved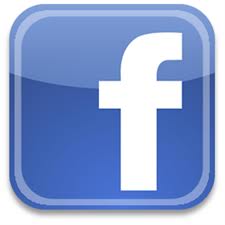 Call 087 2524375